Tuesday, October 16, 2012
Wow! Lani celebrated her 2nd birthday on 6th October, and we threw her a super fun circus themed party on the 7th. My parents were in town visiting from Arizona for the past three weeks to help up celebrate, so I've been too busy to even blink. They left Monday morning though so I thought I would, at the very least, share these photos from Lani's celebration. I've got so many others to share from their trip here, but this will have to do for now. We all had such a wonderful time.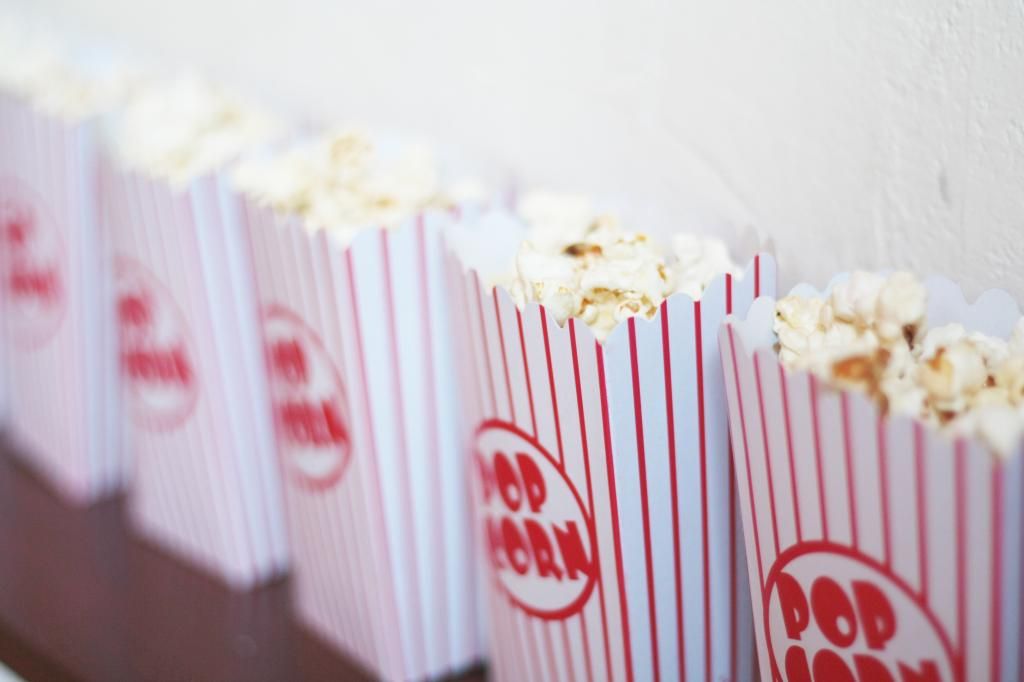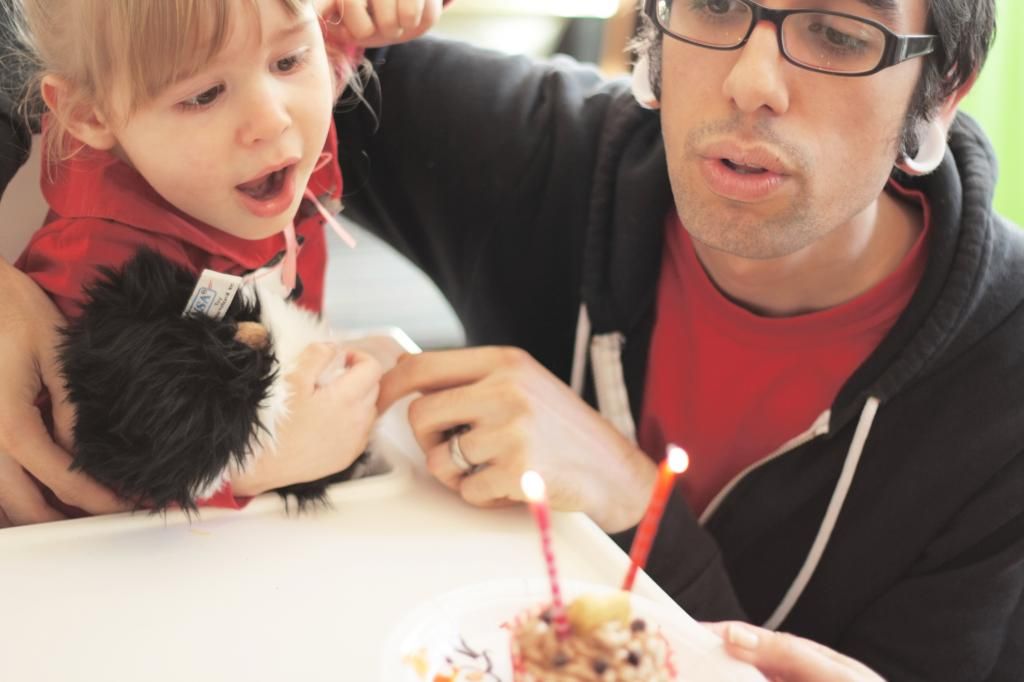 There were a few other children there too, haha. I just didn't want to include their photos on a public space without asking so I'll just share this small selection. I took SO MANY photos that day, it was so hard to pick which ones to share. :)
Read more...