Thursday, September 20, 2012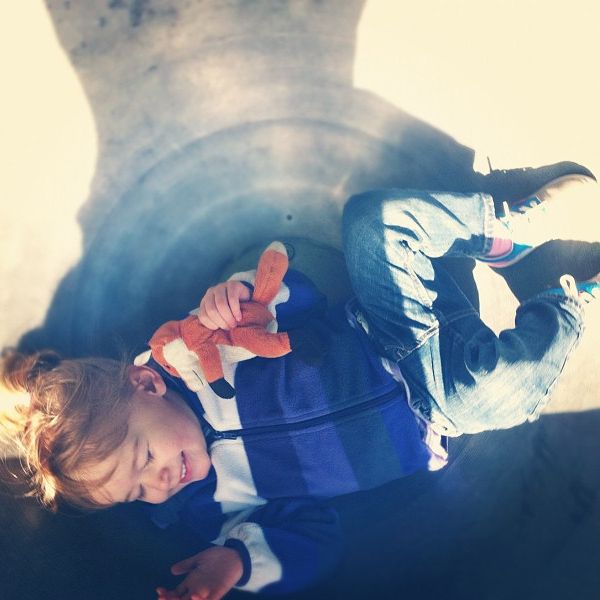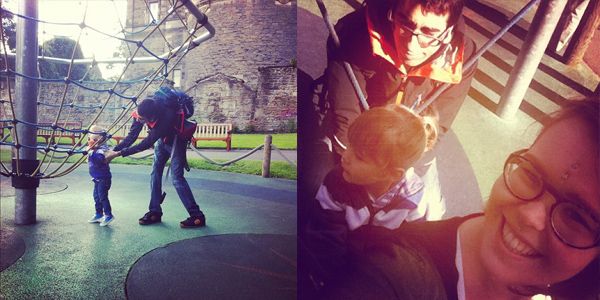 joy at the playground. it was an absolutely beautiful day.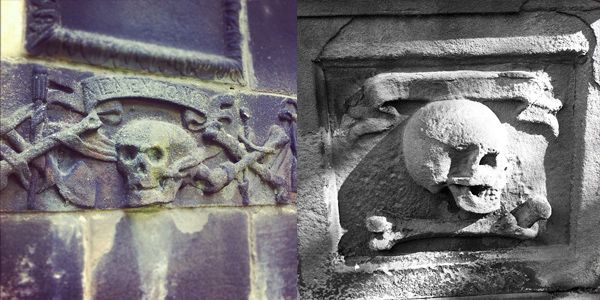 walks through the graveyard that's next to the playground while admiring all of the creepy gravestones. Edinburgh is such an interesting city, so full of character.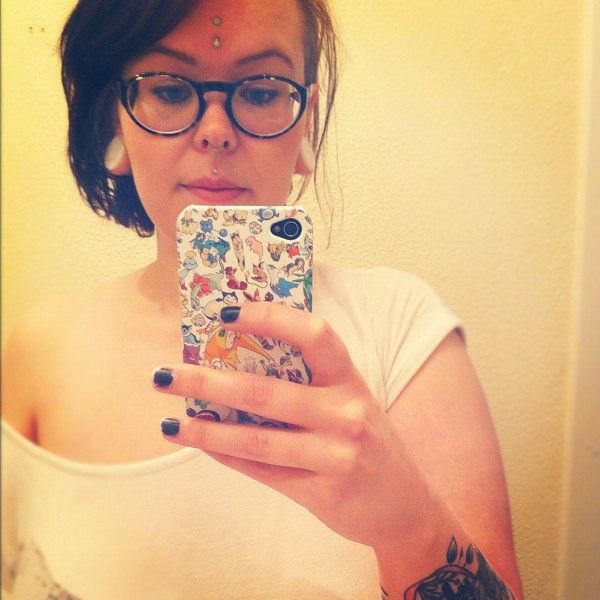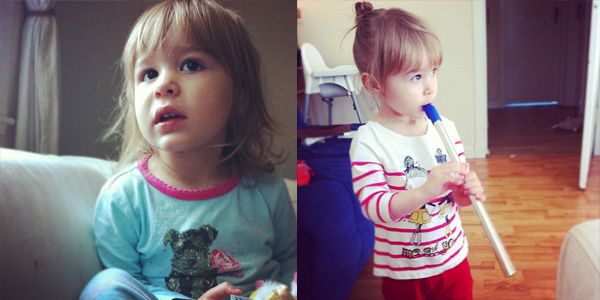 mama's new glasses. watching tangled for the first time, so engrossed. our wee budding musician.
life's been pretty lovely, lately. fall is definitely come to edinburgh and we can feel winter trying to creep its way into our bones. it's been raining all day long and as I type this, still is. But we have a lot to look forward to. ONE WEEK until my parents get here. First time meeting grandpa, and first time seeing grammy since she was a month old. lots of fun adventures. turning two. we can't wait!
Read more...