Wednesday, June 13, 2012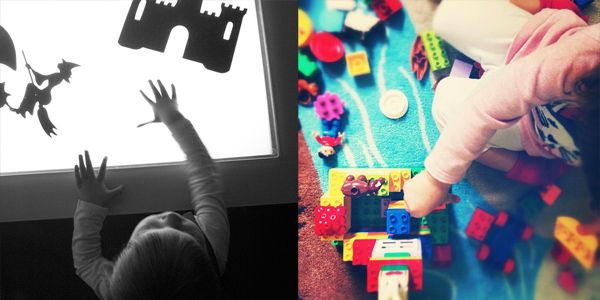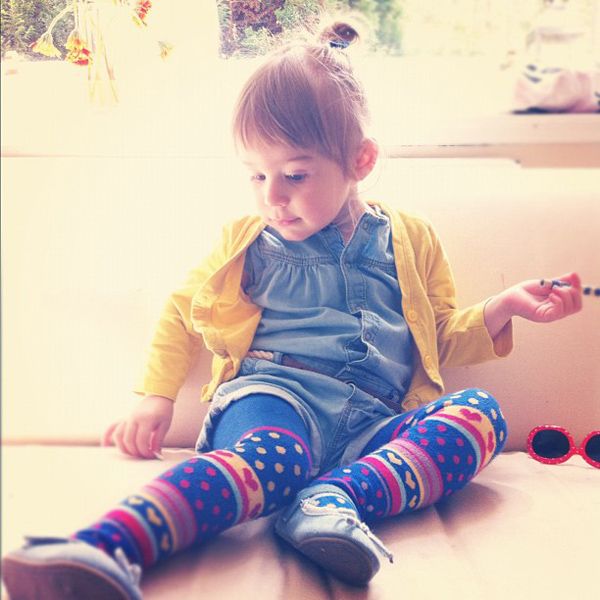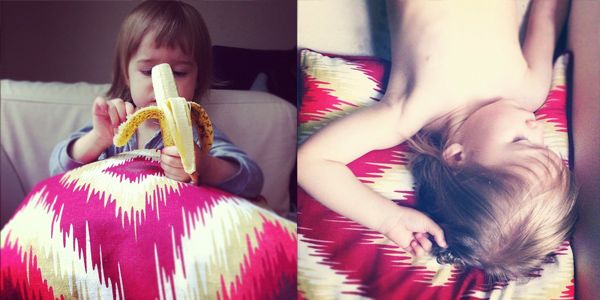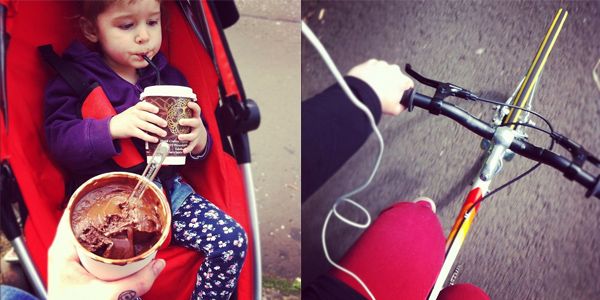 We went to the National Museum of Scotland yesterday and then followed it up with vegan chocolate sorbet and a vegan mango sorbet smoothie from The Chocolate Tree. Lani always has such a good time when we go and I always get tons of exercise chasing her like a mad woman around the massive museum. She's quite cheeky lately, throwing herself on the floor and wailing when I told her we weren't going in the direction she wanted to go and running about the kids area screaming "mama!" every time she didn't see me in her field of view. It was still great fun. The weather is steadily trying to perk itself up, (though we're still having days of freezing cold and hours upon hours of rain) and hopefully we will see something resembling summer soon.
It's mine and Ryan's 3 year wedding anniversary in two weeks, and I'm seriously looking forward to it. Ryan's mom is going to come through for the day and look after Lani and we're going to see movies and eating lots of vegan sushi. Can't wait!