Thursday, June 7, 2012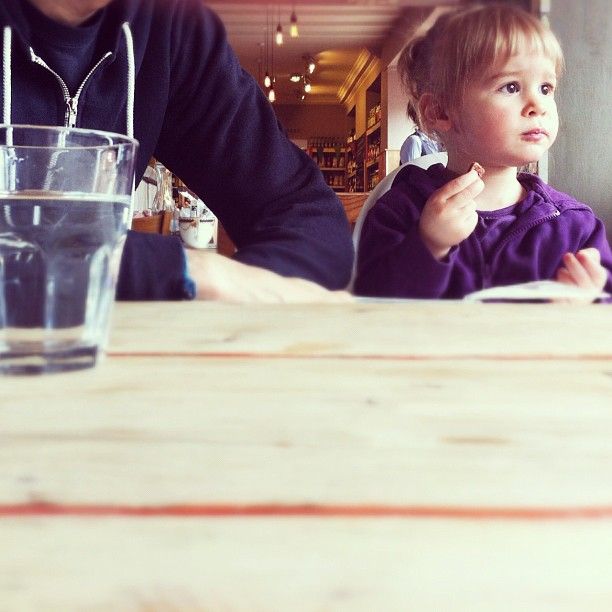 Yesterday, Lani turned 20 months old. In just four short months I will have been a mother for two years. And in 21 days Ryan and I will have been married for three years. You seriously do blink and they are walking and talking and tell you what to do! Her vocabulary has been steadily exploding since her first birthday and she just keeps getting cheekier.
They are replacing all the power lines into our flat yesterday (and unfortunately tomorrow as well) and making a bloody racket in the process. Lani was unable to have her usual nap so we packed her up into her stroller and went for a walk, which did the trick, as she promptly fell asleep. On our way back we stopped for coffee and a snack and while the cafe was beautiful, the food was mediocre and the coffee wasn't great. But at least we got out and got some fresh air and someone had her beauty sleep.
I'll be taking Lani's 20 month photos in the next few days and I'm hoping for some lovely weather so we can get our summer threads on and enjoy the beautiful outdoors. Some on Scotland, deliver us some sunshine! x