Friday, May 25, 2012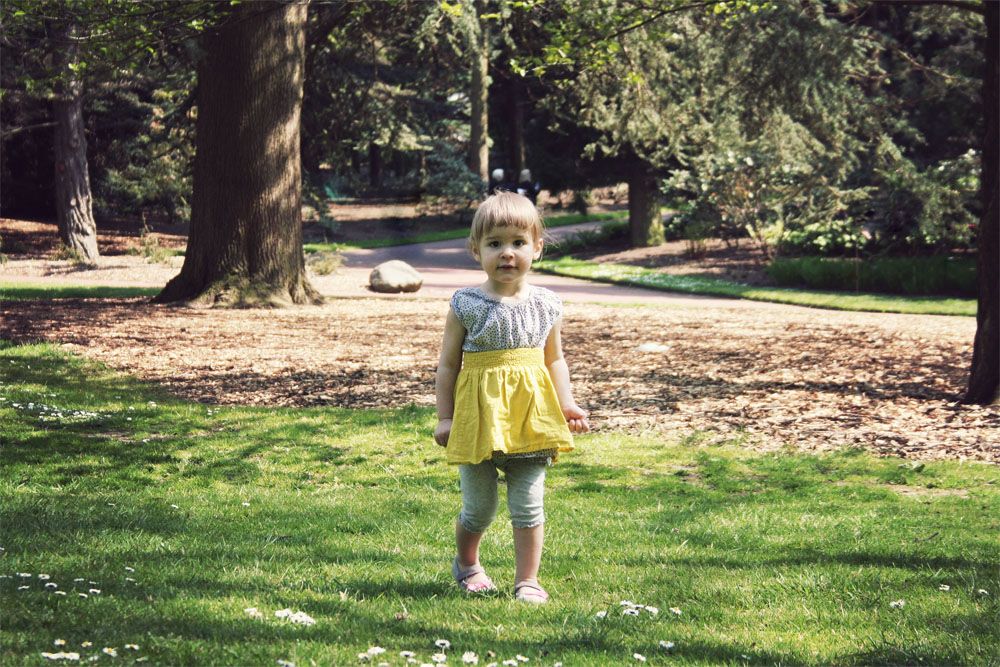 (the only photo I managed to really take, besides some instragram shots this whole week!)
I feel like I blog about the weather all. the. time.
But seriously, it's absolutely gorgeous in Scotland this week and after months and months of cold, wind, and rain this is such a welcome relief. The sun has been shining bright and it's been beautifully warm for five straight days now and we should have at least two more days of

loveliness

before it sizzles away in a baltic scottish mist...
And we definitely made the most of it! Monday we trekked up to the Commonwealth pool with my friend Maggie and her son Jacob, who's just a bit older than Lani. They had an absolute ball and I only wish I had been able to take photos while we were there!
Tuesday we stayed home and did a few loads of laundry (seeing as we don't own a dryer, we had to take advantage of the weather and hang our clothes out to dry) but we did enjoy playing in the garden.
Wednesday was Daddy's day off, and while he mowed the lawn we set up Lani's

paddling

pool and splashed about. It was such a lovely day.
Thursday we met up with my friend Laura and her two wee ones Amber + Nathan and went to the Royal Botanic Gardens.
And today, like every friday, we headed to Lani's Monkey Music class where she spent a good portion not listening but instead seeing how many times she could jump up and down. Haha. I think she's maybe getting a little too old for that particular class. She's been doing it from 11 months, and she's now 19 months. I thought we would be able to start ballet classes at 2 years, but after checking into the local ballet school, I've come to find out it's actually age 3! I'm gutted, and wondering if we might try something a little different after this session ends and before ballet begins.

Any suggestions?x