Monday, April 2, 2012
In just about two weeks we are moving into a new flat, and this will be the first time Lani will have a room of her own. After some debate, we settled on a 'Forest theme' bedroom. We are getting a giant tree decal for her wall, and we bought this
super cute forest rug
from IKEA. There's so many other little bits and bobs I'd love to do for the room, though.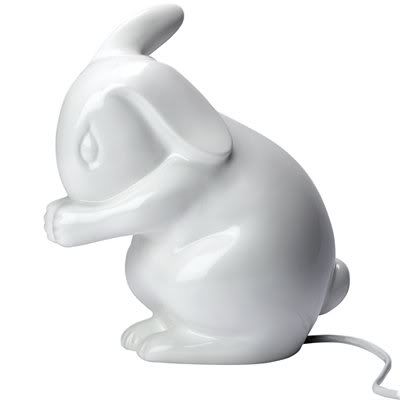 This rabbit lamp has been one of my favorites since I first saw it in John Lewis and I would LOVE to buy this for her room. Though, due to it's breakable nature, I'm wondering if it would be a smart purchase. ;)
I was searching for the right, cute fox figurine for Lani's shelf that was decorative and playable when I found this Holztiger fox. He's perfect, isn't he?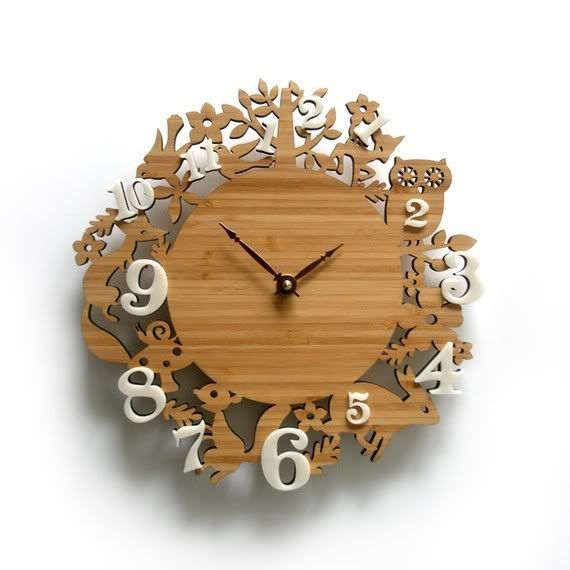 I'm not sure how nessecary a clock is for a child's room, but this one is gorgeous.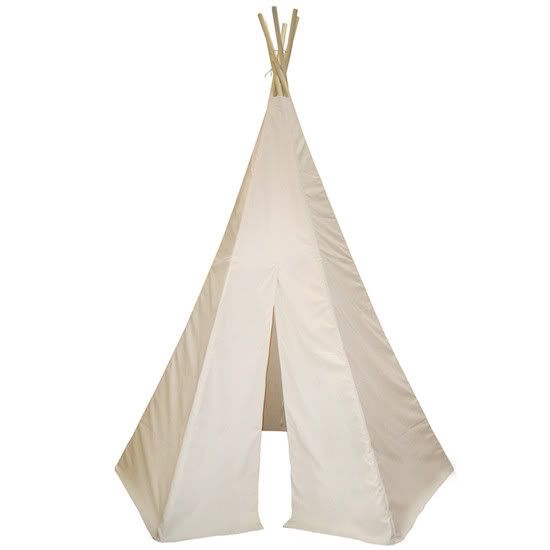 I'm debating whether or not I'm going to make a teepee myself for her lovely wee room, but if I was going to purchase one, this one from miniluu is just right.
It's been so much fine deciding what to do with her space, and I can't wait to be moved in and get everything set up for her and work on a few little projects I have in mind to make it even more fun for her.