Friday, March 30, 2012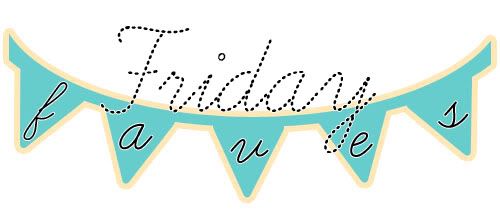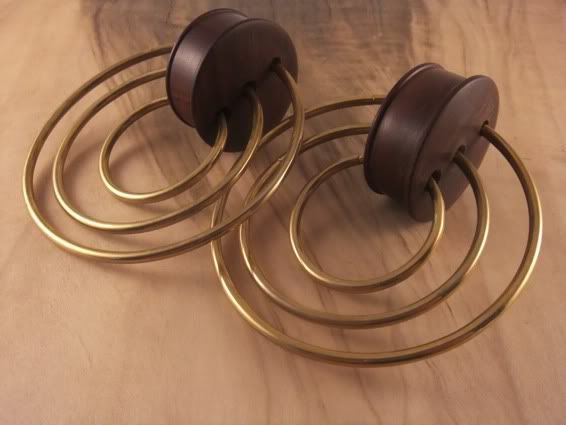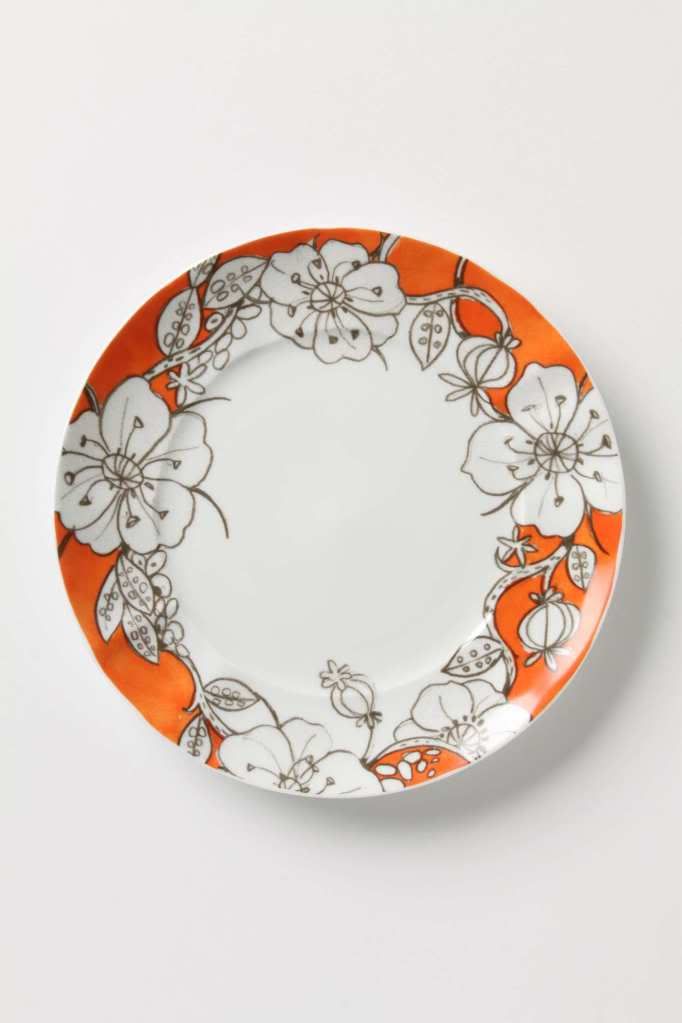 1. I'm desperate for these Quetzalli 3 hoop plugs. Probably some of the nicest
jewelry
I've yet seen for stretched earlobes.

2. This red dress

from ModCloth is perfect! PERFECT! I am going to Bath in April and I desperately wish I owned it for that occasion.

3.

We are also moving in April, AHHH!

Vacation

and moving in the same month? It's going to be crazy. But

this plate from anthro is gorgeous, and I'd love to have it in the new flat. 4. Barry M's hologram hexograms, most perfect nail polish ever? quite possibly. and, it's vegan too!